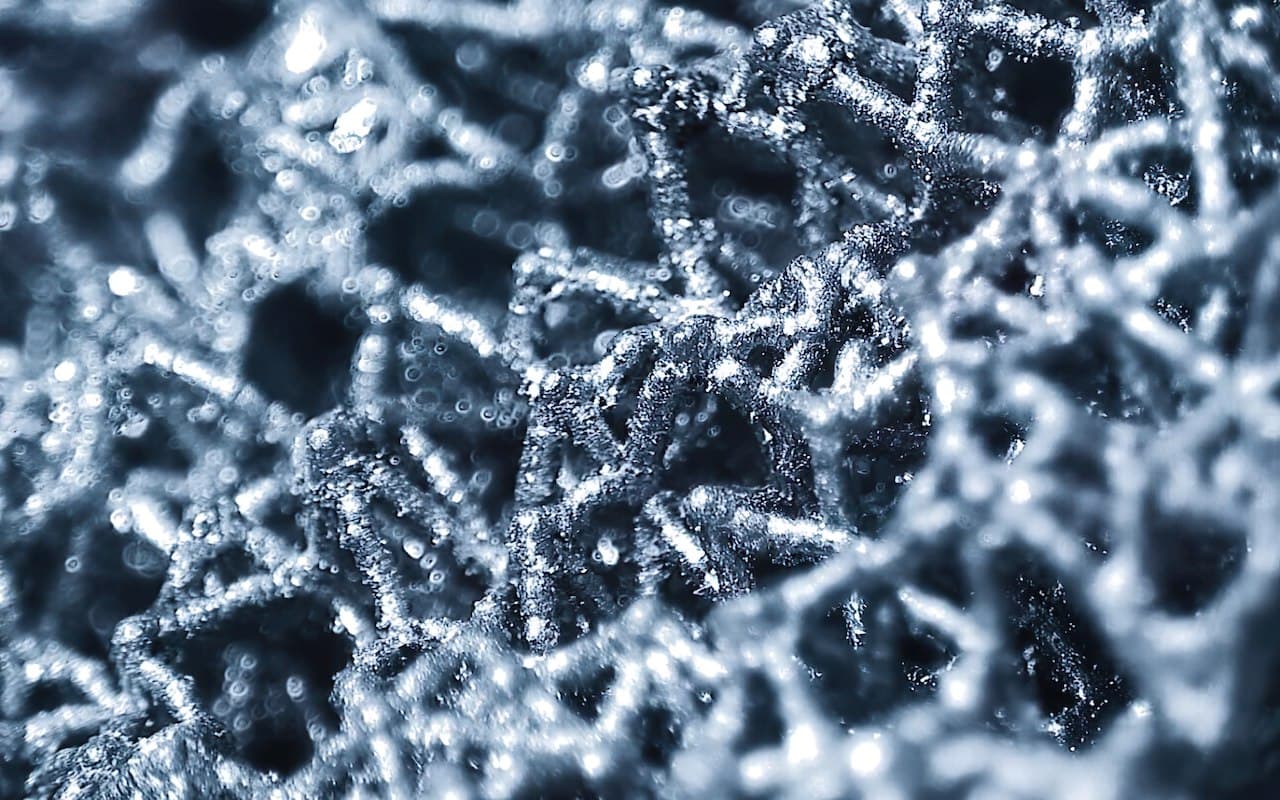 OSSTEC
One Step Further
Knee implants with innovative lattice technology closely matching native bone properties for optimised implant fixation and a durable bone foundation.
Why OSSTEC
Clinical Needs &
Future of Knee Implants
"More and more patients require partial knee replacements, and it is critical to achieve a solution that does not loosen and can maintain bone quality to allow patients to continue living active, happy lives."
Mr. Alex Liddle, DPhil FRCS(Orth)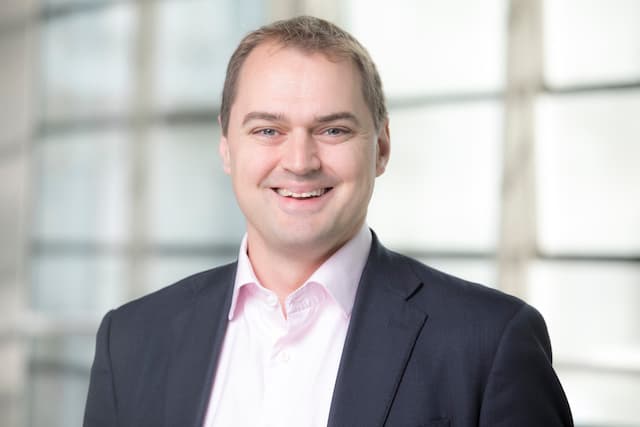 Increasing Prevalence of Knee Osteoarthritis (OA)
1.3 million people globally receive knee replacement surgery every year, with more and more people being treated younger.
High Long-term Failure Rate of Current Implants
Existing implants see high failure rates in young patients and the leading cause of failure is loosening between the implant and bone.
Cementless Implants Fail Less
Cementless implants reduce the risk of loosening by 50% and offer long-term biologic fixation without the need for cement in the body.
Partial Knee Replacements are Better for Patients & Providers
50% of patients are suitable for partial knee replacements, which offer faster recovery and better outcomes for patients and are cost effective.
At OSSTEC, we have spent years pushing the boundaries of engineering and medical research to introduce a new generation of partial knee implant.
Stiffness Matched to Bone
Additive Manufacturing
Cementless Fixation & Bone Maintenance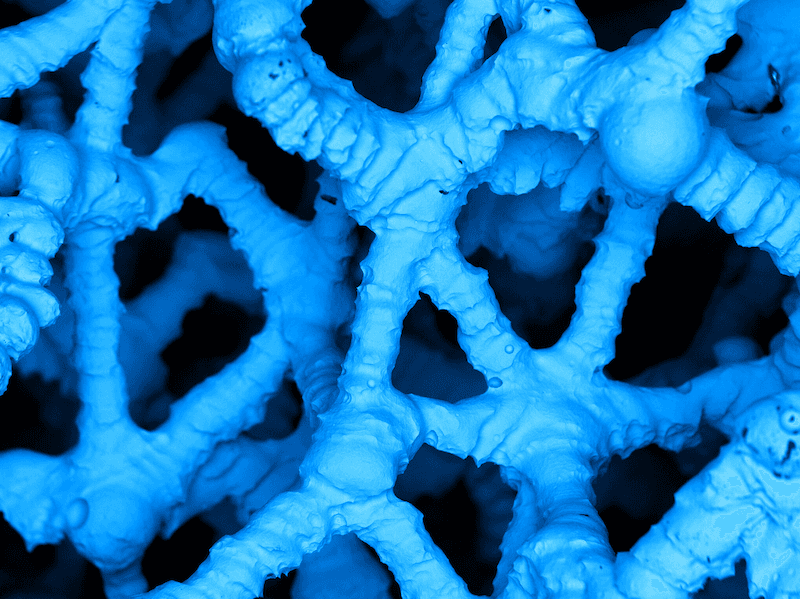 Our innovative fully 3D printed lattice implants mimic the porous trabecular structure of bone, allowing natural load transfer through the knee that diminishes the negative effect of stress shielding. This allows for healthier bone in the long term, leading to increased patient satisfaction and a higher quality of life.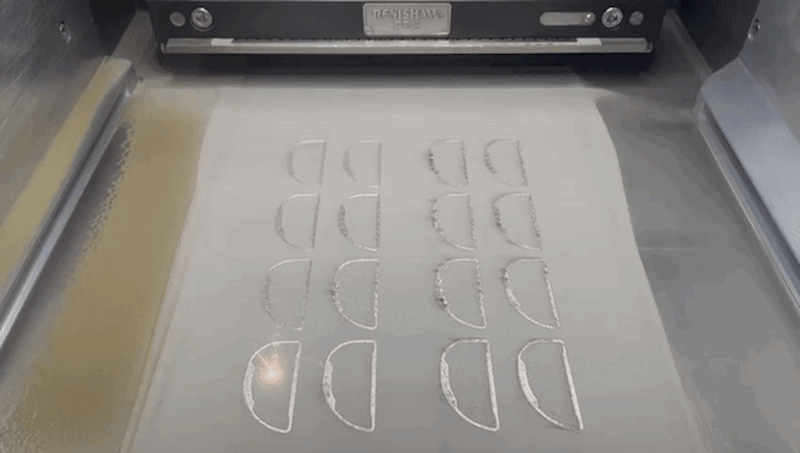 Using next generation technology for a next generation implant, additive manufacture allows for ultimate design freedom whilst reducing waste and costs per part.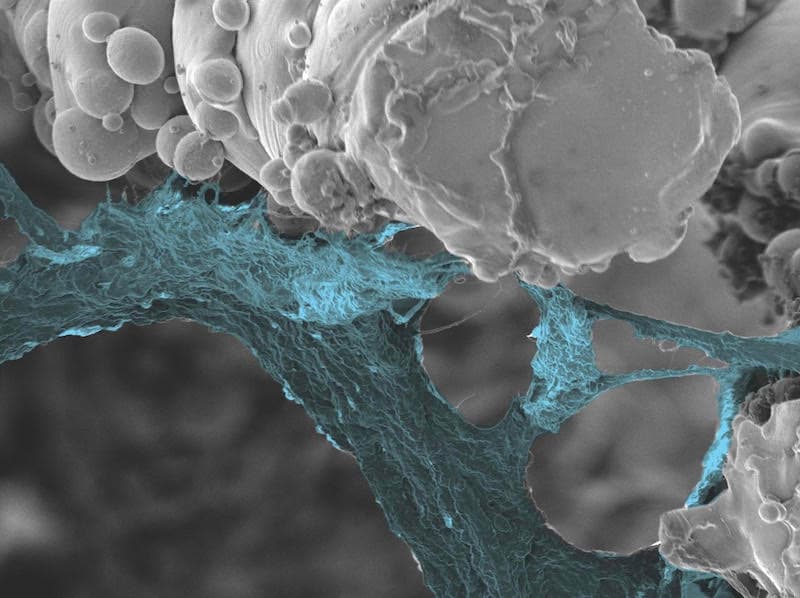 Our novel hybrid fixation features combined with the porous lattice allow for stable initial fixation as well as bone ingrowth into the implant, causing revolutionary fixation without the consequences of bone cement.
We are collaborating with the UK's leading medical institutions and organisations to develop the next generation of orthopaedic implants.




£0.00M
secured in VC and grant funding.
Press Room
Keep up to date with all the latest news and updates from OSSTEC by following our
LinkedIn
page.